Partnering to make a difference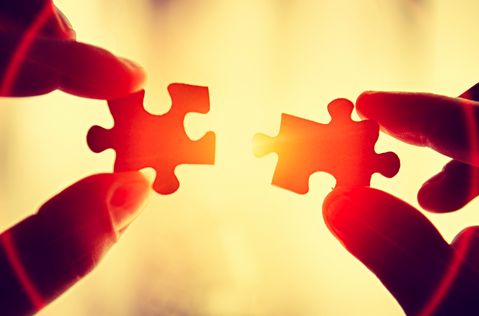 If you're a business, non-profit, civic organization, university, municipality or something else entirely, and whether you're based in the U.S. or abroad, if you're involved with tackling the problem of rising sea levels we (and others) want to know about you.
"Add" yourself to our directory and share a little about yourself. Doing so strengthens the supply-chain, knowledge base and community that's coalescing to address our looming challenges.

Search Partners
Recent Partners
Chesapeake

,

Virginia

Norfolk

,

Virginia

Norfolk

,

Virginia