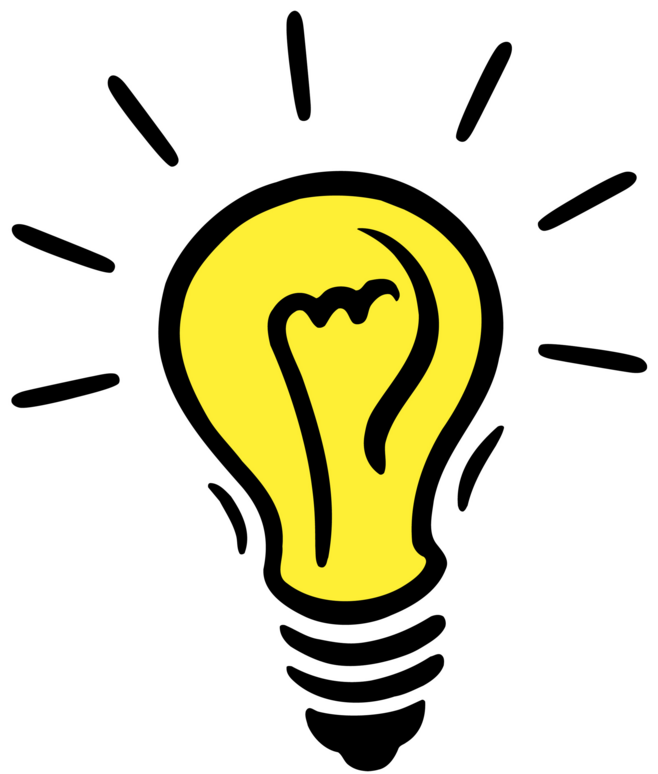 Collaboration made easier
If you're part of a project, program, cause or some other collaborative endeavor dealing with rising sea levels and you need a better way to work as a team, GROUPS are for you. And the price is right; they're FREE.
Groups provide document management, calendaring, activity streams, issue tracking, messaging, alerts, photo catalogs and a rich roles and permissions capability so different users can do different things.
Collaborating made easy!
Browse Groups by Category
Search Groups

---

---

---

---

---