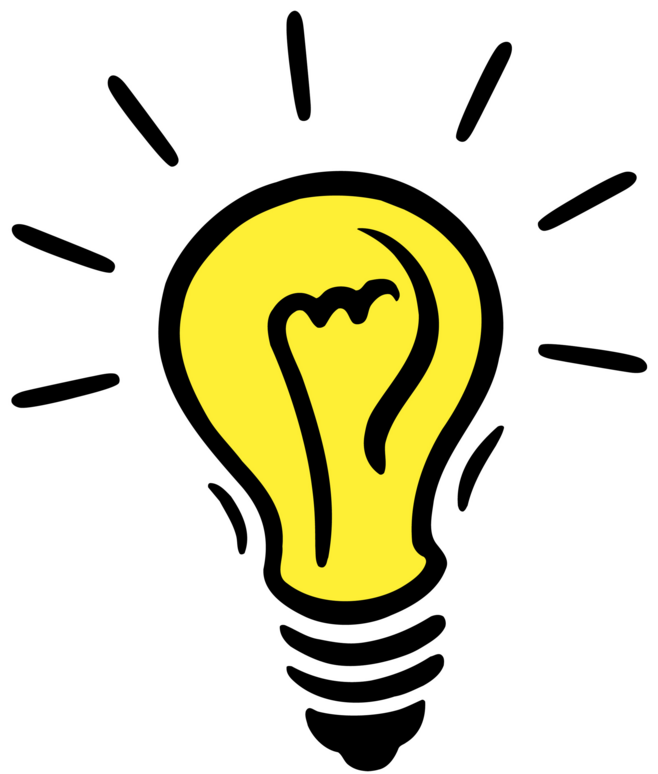 All Ideas Welcome!
Pondering an idea you believe is worthy of comment and feedback? Want to build a group of followers for a concept you're considering? Conversely, want to share insights on what others are working on? Then this area is for you.
Only by working together can we conquer sea level rise, our and future generations' biggest environmental challenge.
Comments (1)
Sign in to add your comment.